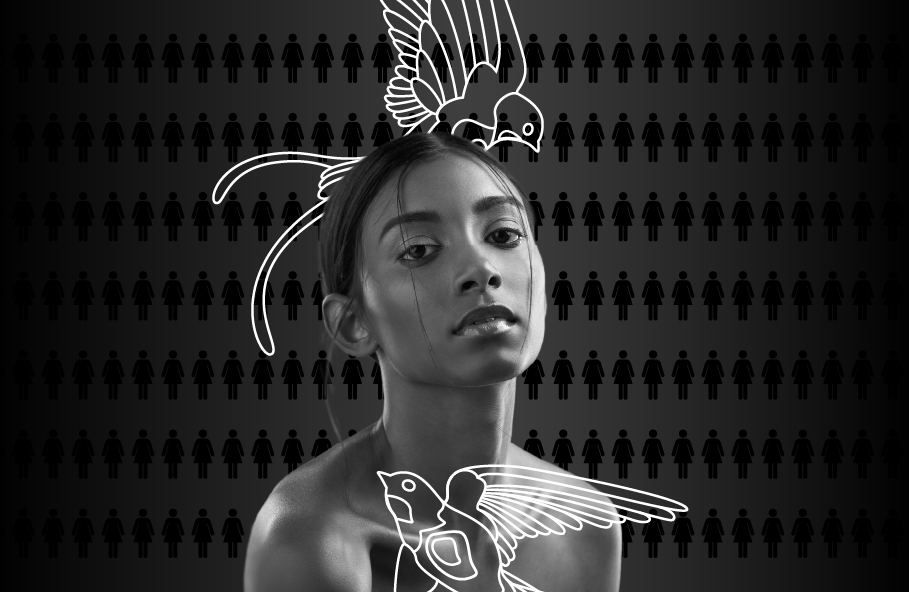 OVER 10,000 AUSTRALIANS WILL LOSE THEIR LIVES TO OVARIAN CANCER IN THE NEXT TEN YEARS
Ovarian cancer is the most lethal reproductive cancer in Australia.
There is currently no early detection test for ovarian cancer.

As a result, around 70% of women are diagnosed in the advanced stages where only 29% are expected to live beyond five years.

Even if treatment succeeds in removing the cancer, there is an 80% chance of remission.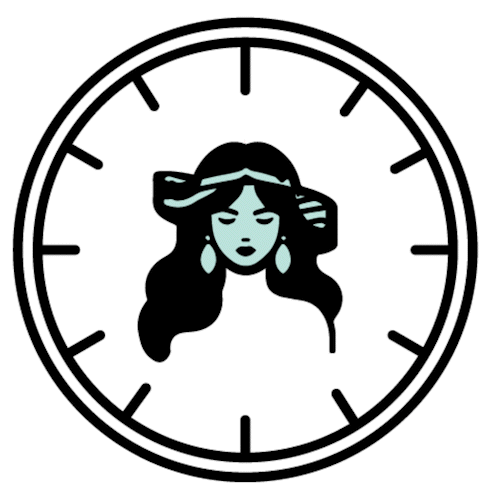 1 WOMAN DIES EVERY 8 HOURS FROM OVARIAN CANCER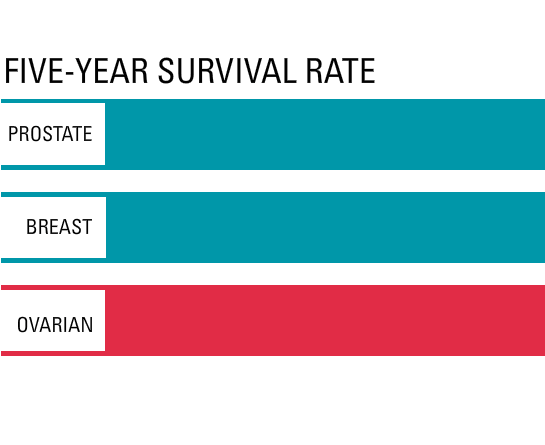 THE NEED IS URGENT. THE TIME IS NOW.
Of the 1,815 Australian women diagnosed last year, only 889 of them (49%) will be alive five years from now.*
There is a desperate need for an early detection test and better treatments so that one day survival rates are in the high 90 percentiles like breast and prostate cancers which have benefited from incredible awareness and research funding.
We believe its ovarian cancer's turn.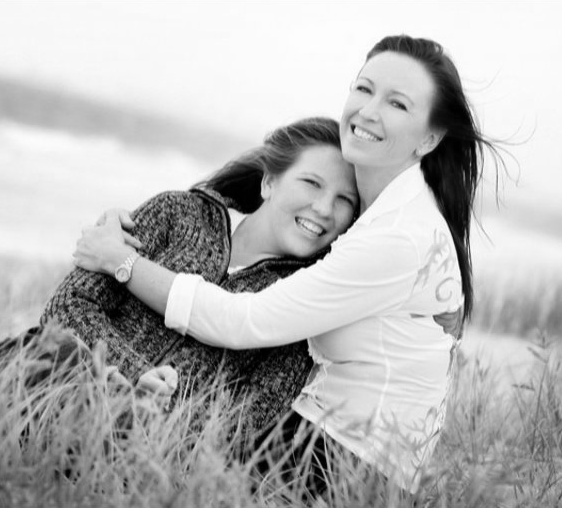 "The grief of losing someone, let alone your mum, never leaves you." 
Sadly, Digga Australia lost its CEO and Managing Director Suzie Wright in 2018 after a short battle with ovarian cancer. She was only 49 years of age. 
Throughout her impressive career, Suzie was an inspiration to all for her strong leadership, dedication to her staff and relentless support of Australian manufacturing. Suzie left an indelible mark far beyond the boardroom. She is sorely missed.
An ovarian cancer diagnosis should not be a death sentence. If ovarian cancer research was not so critically underfunded more women like Suzie would survive an ovarian cancer diagnosis.
Since this devastating loss, Digga Australia has raised close to $400,000 for the Ovarian Cancer Research Foundation in the hopes of increasing the very low survival rates for women diagnosed with this cancer.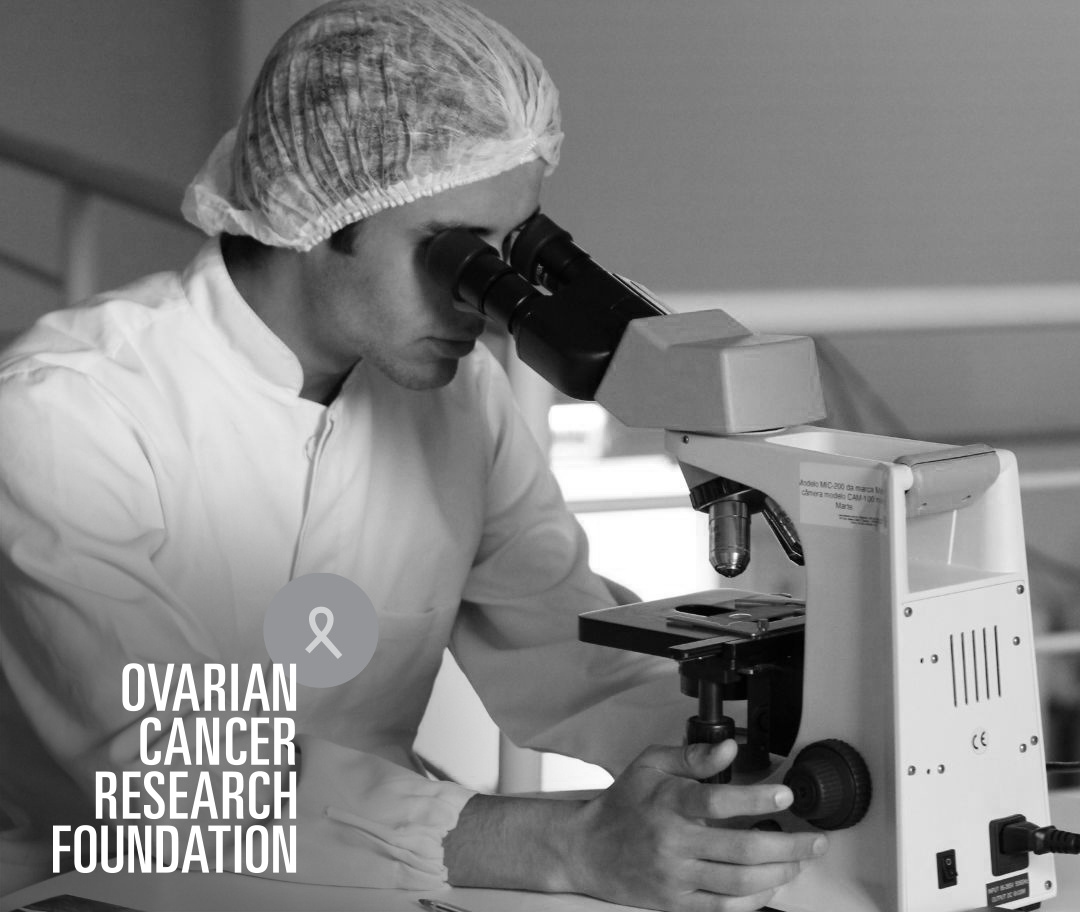 THERE IS HOPE
Despite limited funding to date, researchers at the Ovarian Cancer Research Foundation are emerging as some of the best in the world. Their focus is on accelerating the development and implementation of an early detection program to ensure that everyone, everywhere is free from the threat of ovarian cancer.
THE MORE WE FUND, THE MORE WOMEN SURVIVE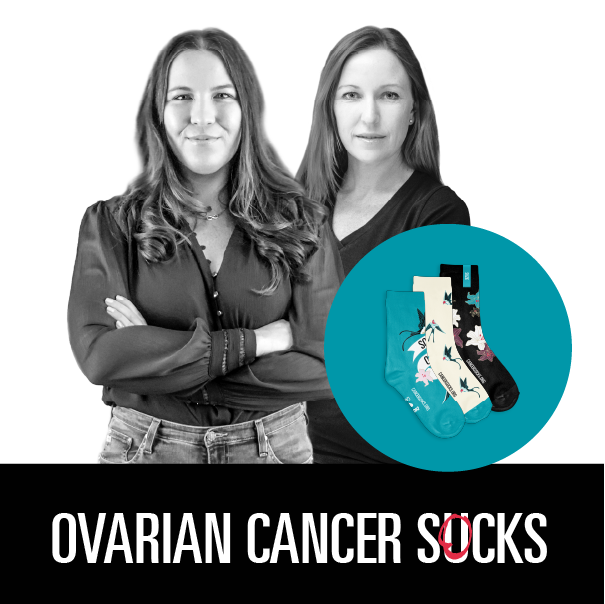 A GIFT FOR GOOD
Launching this year, Ovarian Cancer Socks is an officially endorsed fundraiser selling a limited edition boxed sock set where 100% of all net proceeds will go to the Ovarian Cancer Research Foundation.
Shop now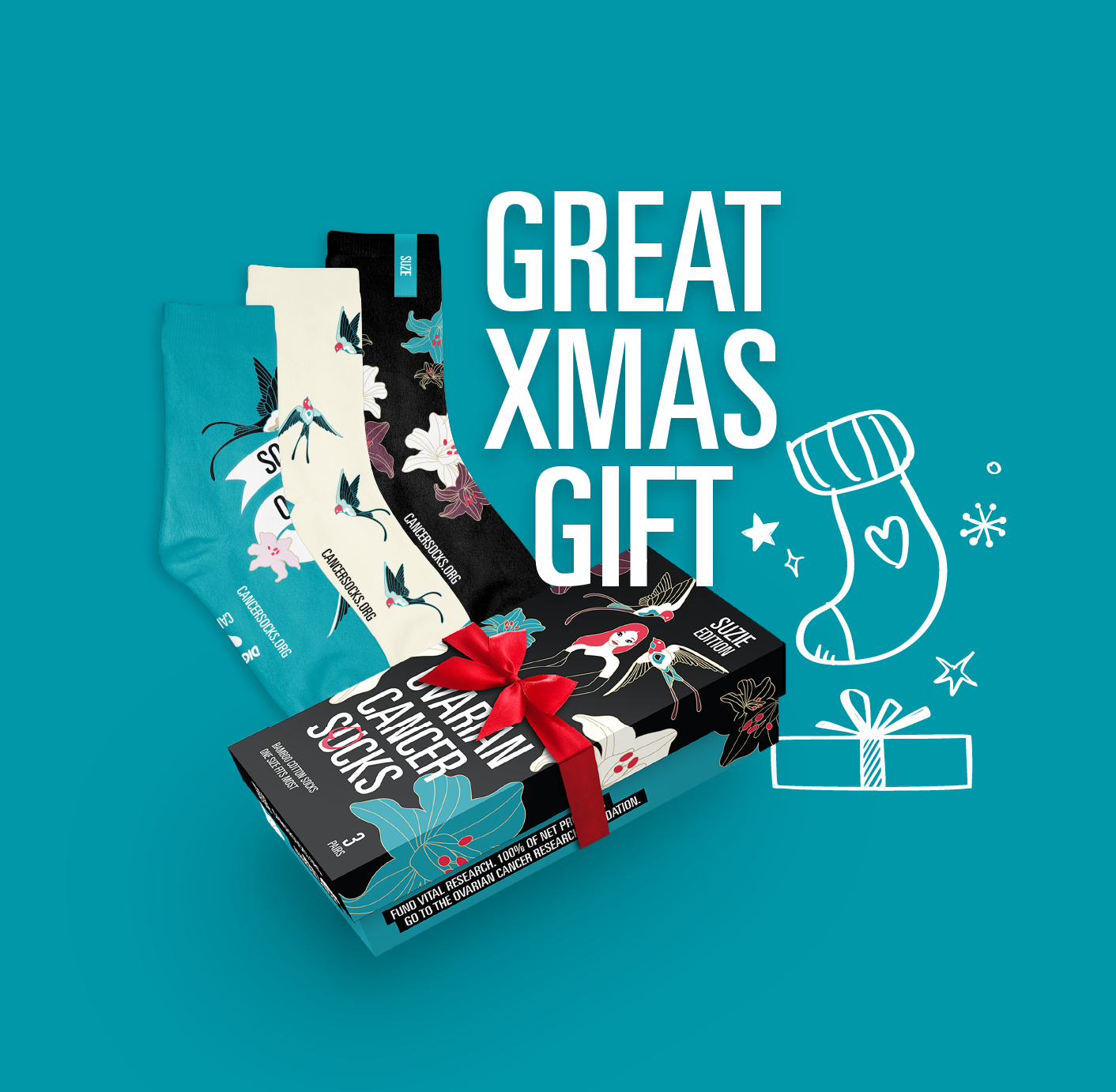 Purchase Ovarian Cancer Socks for yourself, for friends and family, staff or colleagues this Christmas so that diagnosis is no longer a death sentence for the 1,800 Australian women who develop the disease each year.*
Read more and order at cancersocks.org.
Shop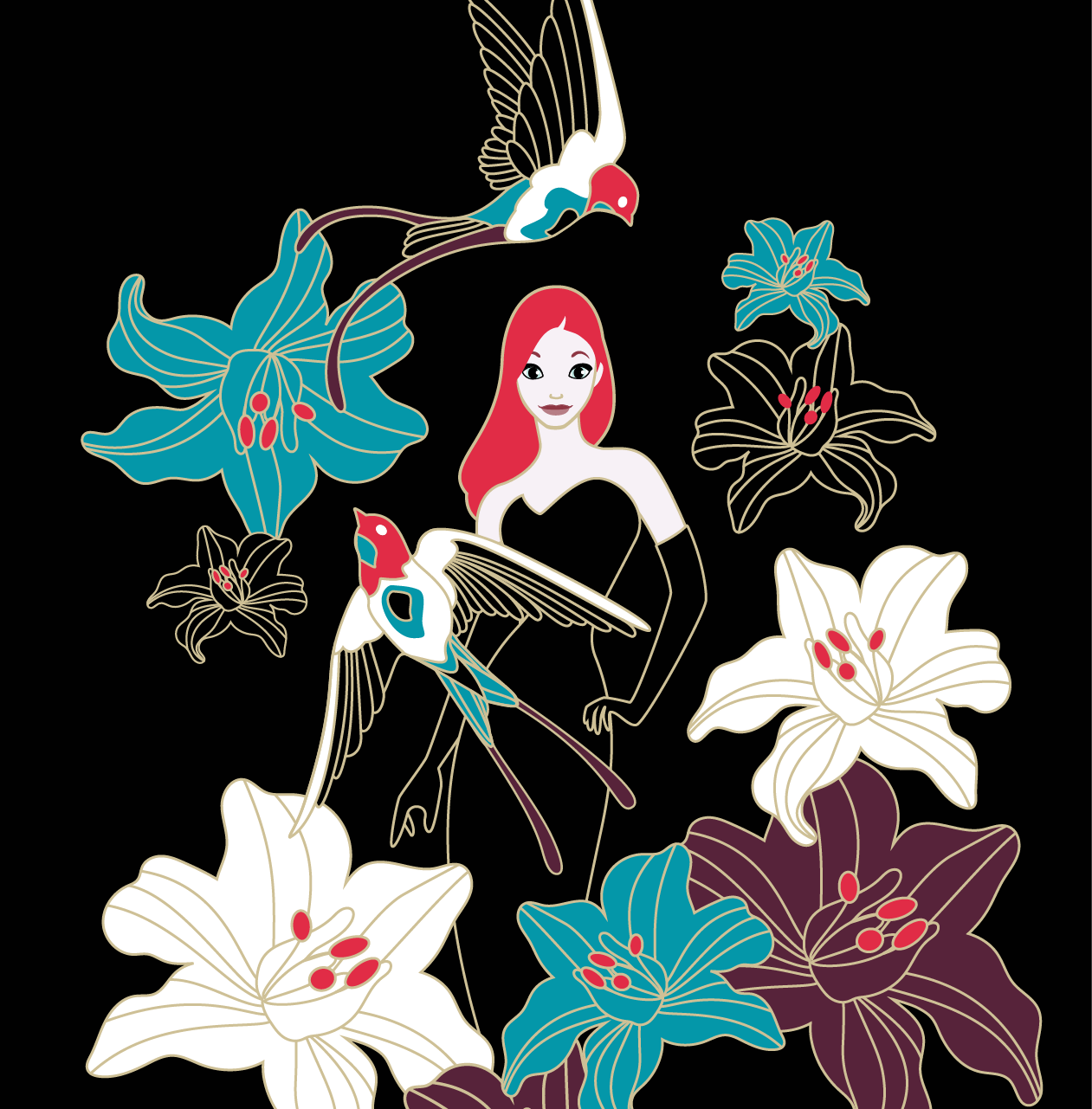 Each box contains three pairs of luxuriously soft bamboo cotton socks featuring beautiful designs by 2023 Guest Designer, Zoe Conde, in commemoration of her incredible mother, Suzie Wright.
Shop
Together, we CAN create a safer future for Australian women and girls diagnosed with ovarian cancer.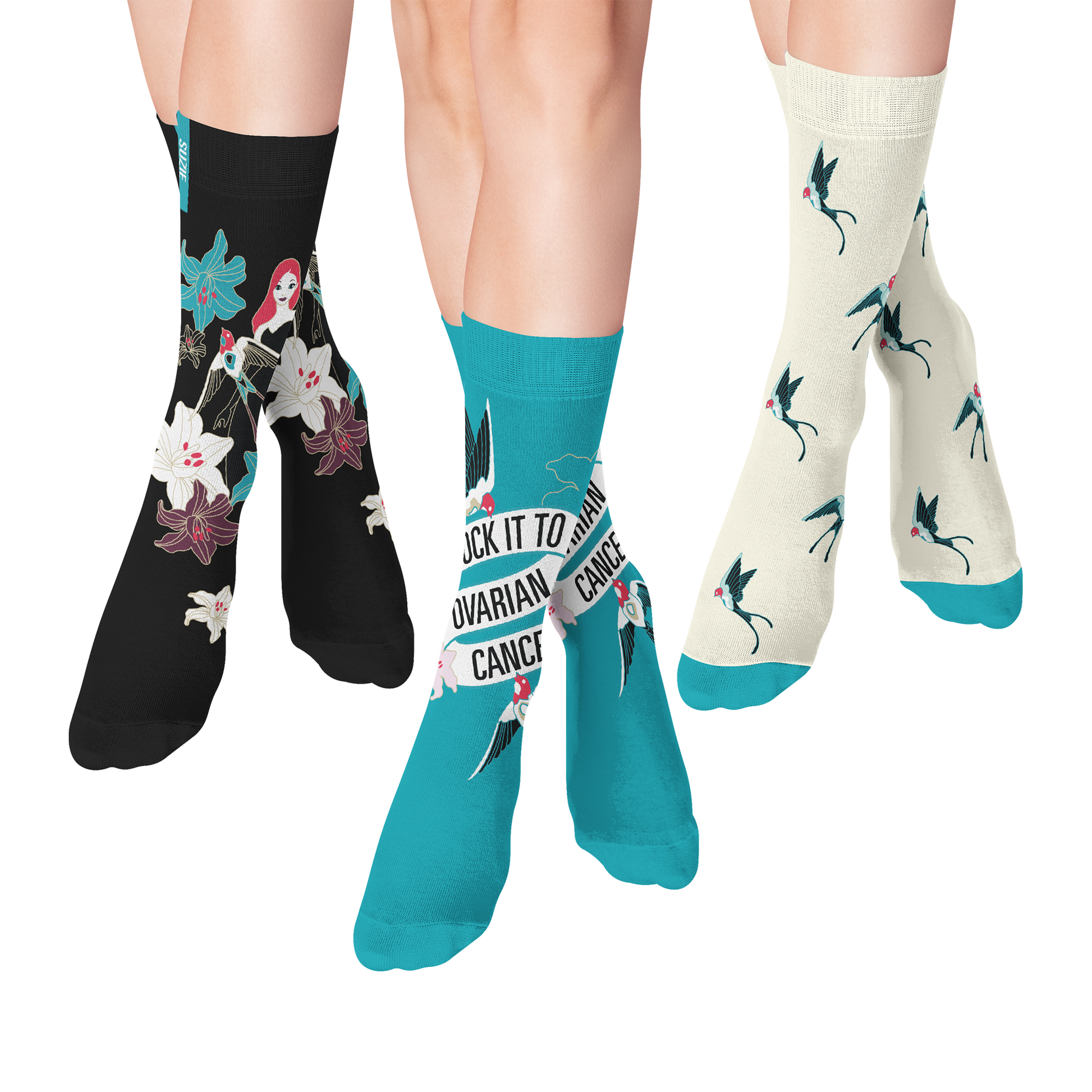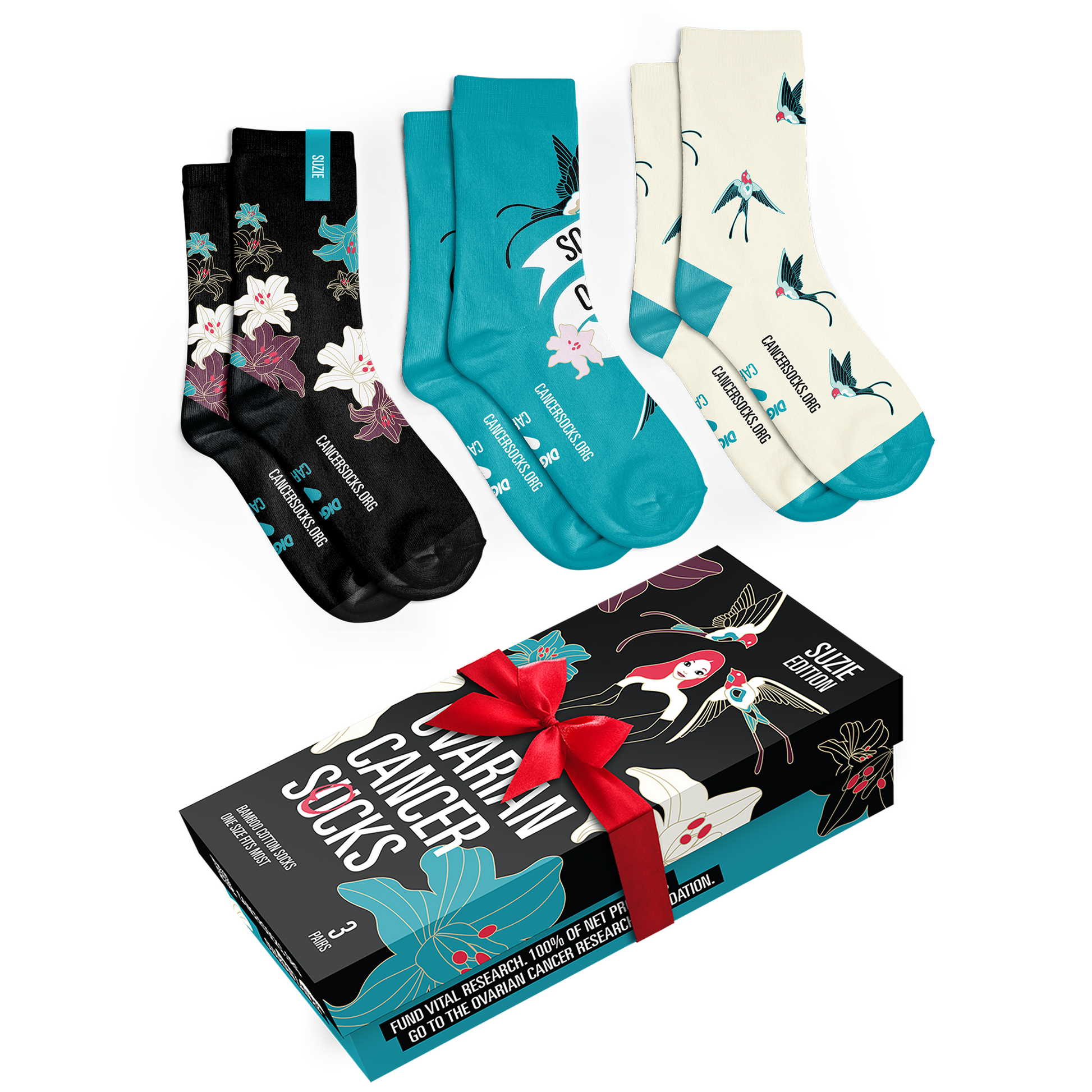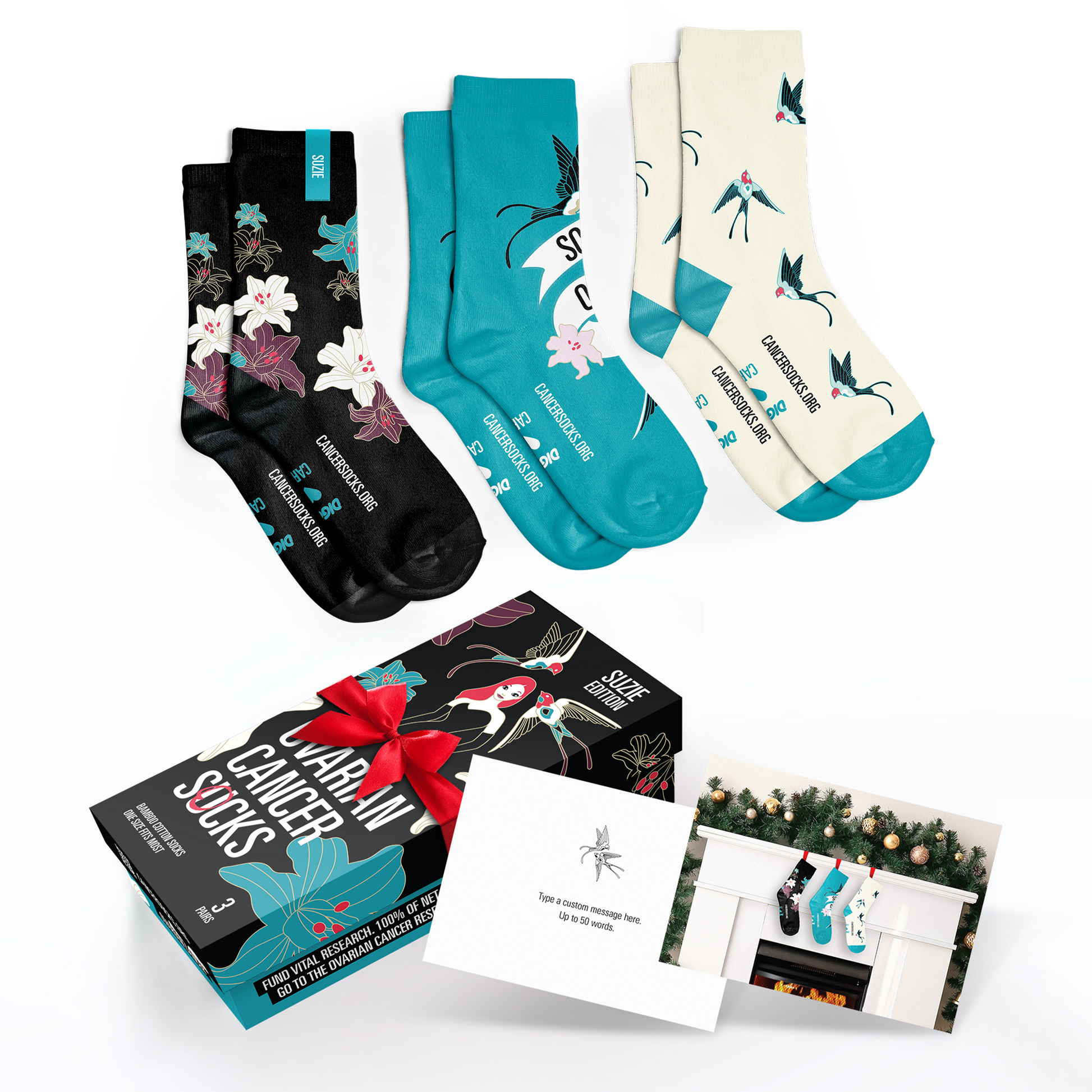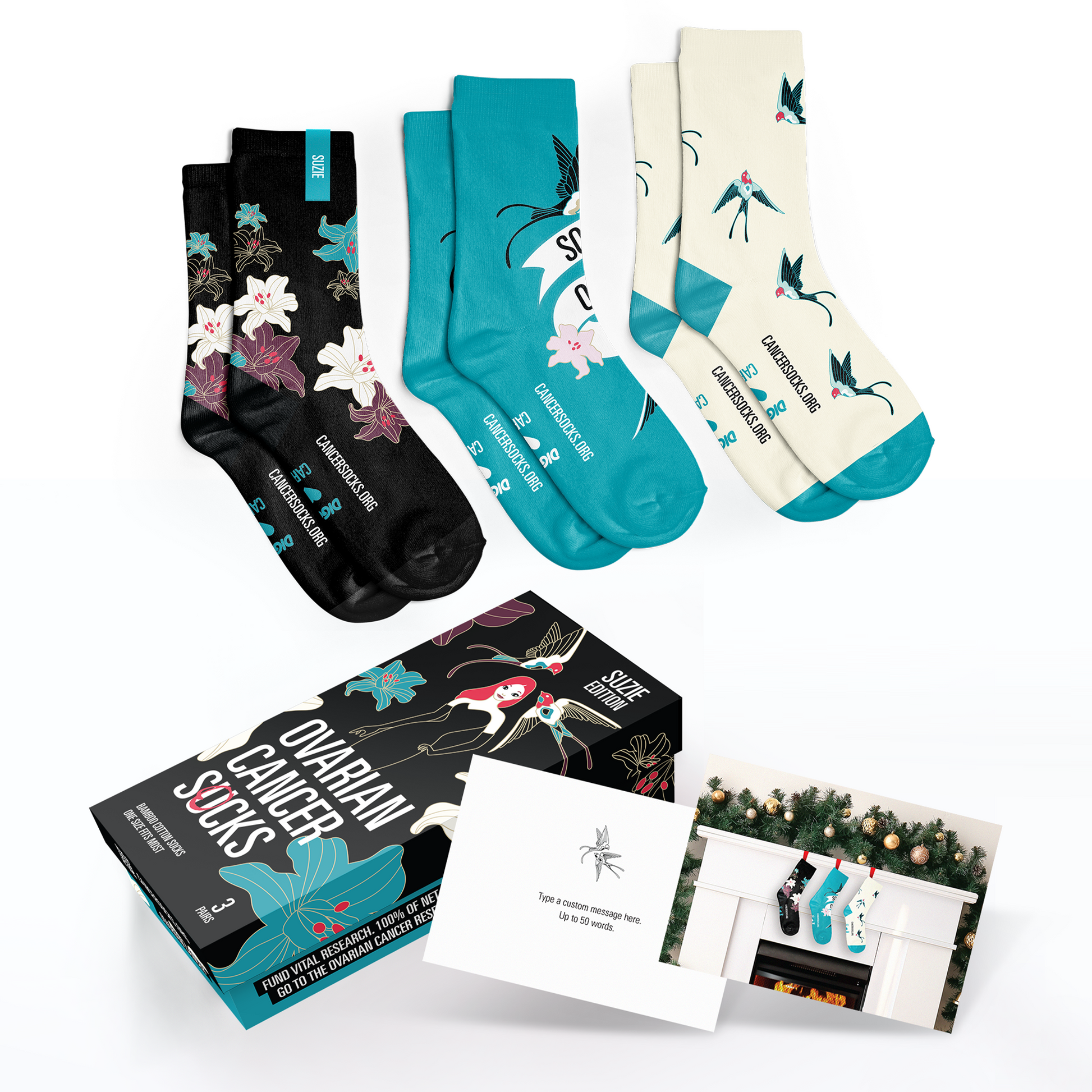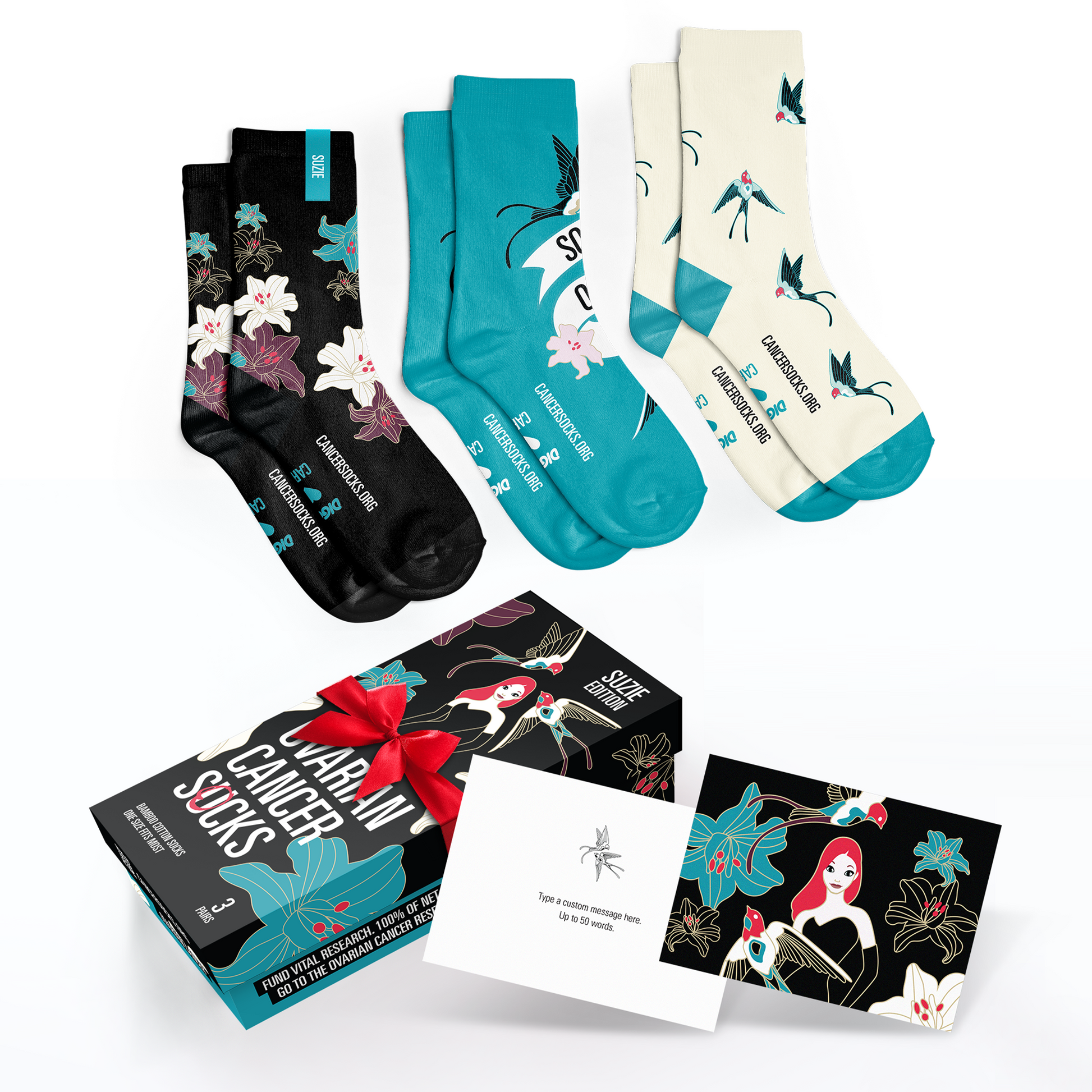 Ovarian Cancer Socks - Boxed Set
Regular price
Sale price
$29.50 AUD
Unit price
per
Sale
Sold out
Share
View full details